Upscaling the graph of success with innovation & technology.
USP House is constantly providing its valuable assistance in the form of market-leading solutions to emphasise data visualisation and data analysis, by providing consolidated research reports. The never-ending urge to root an idea from grass-level to leading venture has magnified the passion for collaborating with technology by enhancing the power of innovation to establish the benchmarks of new triumphs.
USP House is a technology integrated management consulting firm to provide anytime and anywhere virtual advisory, analysis & research, design & develop and perform & report services to their clients.
USP Start-ups is the fastest growing and in-demand offering in the start-up ecosystem, which provides the end-to-end business enabled solutions to grow the venture exponentially, with the moving world.
USP SMEs is the most successful 360 business solution vertical for small, medium, and enterprises. The competitive and challenging solutions provided by our professionals at the utmost level of the business environment.
Get your free virtual coffee with an advisor.
We allow the New Entrepreneurs, Founders, and CEOs to book a free 15 minutes initial call with your business advisor to get your business query solved.
Book a virtual call with the expert. Today!
TechRise: Innovate to Rise
New Thinking, New Innovation,
New Generation.
In this rapidly growing world, technology has become the most basic and essential solution to every new development. To enhance these developments with stable & suitable ideas and solutions, here's TechRise, the powerhouse of IT services and consulting.

Ensuring every organisation and each industry empowers with technology, TechRise's software & cloud consulting is one of the favorable services asked by every client in today's era.
We are a digitally equipped organisation with leading digital applications, to assist our clients in leveraging the power of digital transformation.
We are a self-equipped organisation, with a phenomenal team of Industry experts and developers who delivers the end-to-end designing and development IT solutions.
We design the Enterprise's solution as per the need and usability of the organisation. Our software development engineers have strength to turn the challenges into opportunities to accelerate the ventures.
Our tech advisors focus on providing scalable, agile, accessible, data secured, and cost saving cloud solutions. Our experts assist in integrating the hassle-free cloud management services for our clients.
Are you looking to fundraise your venture?
USP House has participated in rounds as an investment advisor in tech-based companies. Our team is experienced with deep knowledge of the Indian Startup ecosystem and the UK startup ecosystem. Our focus lies on pre-revenue, higher customer traction, high-growth, revenue-generating companies raising Pre-seed to Series D investment rounds.
(Investment Deal Size: $1 Million to $25 Million)
Apply here for fundraising.
USP: United Streets of Professionals
USP House is the hub for building innovative and tech-enabled solutions advisory, to position startups and enterprises on the global stage.
USP House helps the new and existing Entrepreneurs and Founders in establishing their venture from the ideation stage. Our management professionals work customarily on each and every business/venture to follow up the industry norms and set the new formula of business execution in the changing technological world.
USP House assists the pre-seed stage of businesses/ventures in their development at various operations and management levels. We understand the consciousness and dedication required in the daily routine work assessment in this stage. USP House functions to analyse, design, develop, and perform in the business environment.
At growth stage, USP House functions to analyse & research, design & develop, and perform & report to the management committee. Our approach at growth stage becomes more strategic and technical-performing to derive an impactful action to become the market leader.
USP House provides handholding support to the industry leaders, CEOs, and founders in developing and expanding their market and venture globally. We conduct a critical analysis and research before heading to market expansion and diversification of an organisation.
USP House owns an investment advisory and management vertical called "UniCAN" to assist in building a direct and diversifying investment experience portfolio for our angel investors, family offices, and corporate houses. The UniCAN is channelling the opportunities through their AIF Funds Cat-1 and AIF Funds associating vehicles.
Exceptional Founding Team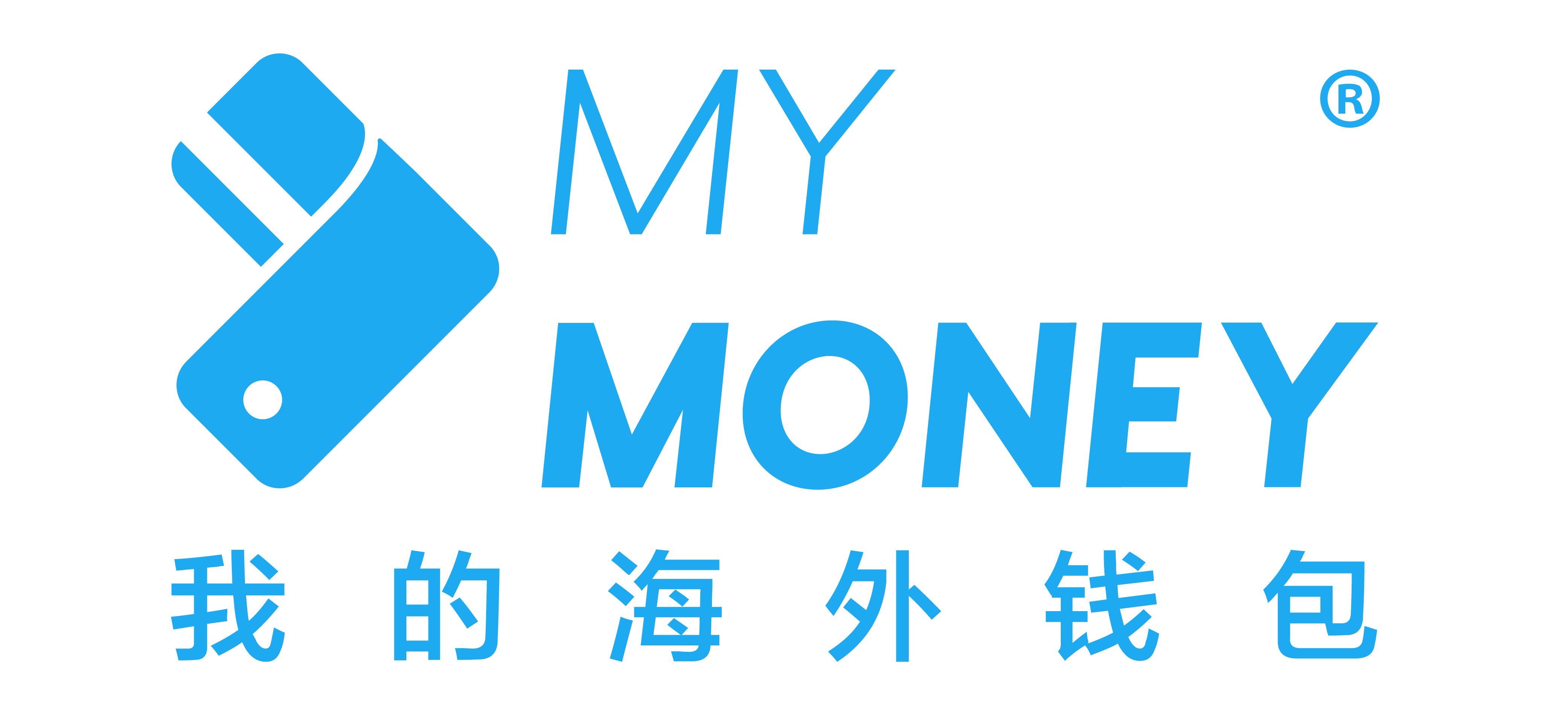 D2C Organic Brand, London, UK

Agri-Tech, Kolkata, INDIA

AI & ML, New Delhi, INDIA
Software as a Service, Odisha, INDIA
D2C Laundry Service App, NOIDA, INDIA
IT/ITES, New Delhi, INDIA
Asset Management Company, London, UK
Society Management App, New Delhi, INDIA
B2B Cab Booking App, New Delhi, INDIA
Don't take our word for it – here's what our clients say:
Founder
Suntist Labs Pvt. Ltd.
USP house supported us with the inbound and outbound sales strategy and technology advisory by manoj sir.
On time work delivery with modern technique of pitch deck designing, startup advisory, and financial modeling & valuation.
Founder
The Pure Collection
We are pleased to be working with USP House, whose advisory team is assisting us in our entry into the Indian market. Mr Shivam Tandon is very conscientious and knowledgeable.
CEO, Founder
BigBDry Pvt. Ltd.
USP House team has experience and knowledge, supporting us in new business set-up and regular advisory into business operations and management.
Our Associates and Investors.
We choose the right connection with the best ever.
USP House is associated with more than 350+ investors (including angel investors, family offices, VC firms etc.) globally.